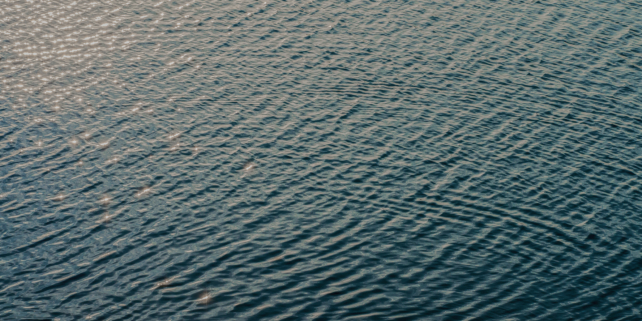 © Chris Zintzen
Zen-Day and Kong-an Interview 
Teacher: Guiding Teacher Knud Rosenmayr JDPSN.
Beginning: 7 a.m.
End: 4  p.m.
This Zen day offers the opportunity to pause and come back to your own breath: We meditate, cook and eat together at the Zen Center Vienna. – Out of consideration for the well-being of all participants, we request a covid test! – The event is designed for personal participation at the Vienna Zen Center: We politely reserve the right to hold it as an online event via Zoom at short notice and in dialogue with the participants.
Registration and information: ta.ne1695301406zmuna1695301406wk@of1695301406ni1695301406 or via contact form.
Please register and pay no later than 3 days before the start of the retreat!
Fee: Guests: €50.- (reduced: €25.-); KUSZ members: €30.- (reduced: €15.-); Dharma teachers (in training): €20.- (reduced: €10.-). Price reductions apply for students, civil servants, senior citizens…. as well as in case of the online conduction of this Zen Day.*
Schedule:
7:00-7:30
4 Great Vows

108 Prostrations

7:30- 8:00

1 x 30 minutes Zen Meditation

8:00-8:10

Chanting

Heart Sutra, Great Dharani

8:10-09:30

Breakfast + Work at the Zen Center

09:30–12:00

Second Entrance

4 x 30 minutes Zen Meditation

KONGAN

12:00-13:30

Lunch + Work at the Zen Center

13:30-15:20

 

3 x 30 minutes Zen Meditation

KONGAN

15:20- 16:00

Questions and Answers, Circle Talk, Dharma Talk

16:00

4 Great Vows

END
*Name of Account: Koreanische Zen Gemeinschaft
Raiffeisen Bank. IBAN: AT95 3200 0000 1179 4252. Swift: RLNWATWW
Purpose: "Zen Day, August 2022"
https://www.zen-meditation.wien/wp-content/uploads/2022/07/Tankhafen-Lobau-sm-e1658174996793.jpg
1152
2304
Chris
https://www.zen-meditation.wien/wp-content/uploads/2017/09/KUSZ_logo_orange.png
Chris
2022-07-19 08:38:51
2022-10-31 09:50:58
Zen-Day with Knud Rosenmayr JDPSN: Saturday, August 6, 2022