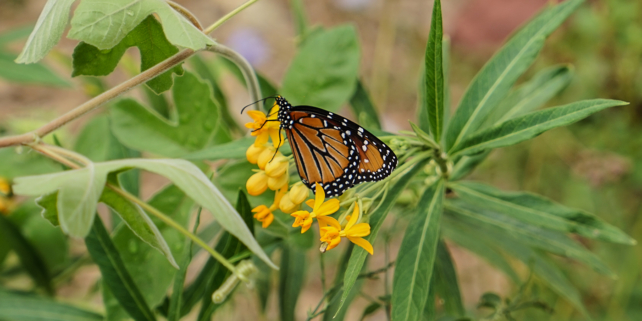 Zen-Day and Kong-an Interview via Zoom
Teachers: Dharma Master Lizzie Coombs JDPSN (York), Dharma Master Knud Rosenmayr JDPSN, and Leo Welsch, Head Dharma Teacher.
Dharma talk at 14:50 with Zen teacher Jose Ramirez JDPSN  and Father Kevin Hunt (a long time friend of the Kwan Um School of Zen and Trappist monk).
First Entrance: 7 a.m., Second Entrance: 10 a.m.
End: 4:30 p.m. 
Registration and information: ta.ne1695348545zmuna1695348545wk@of1695348545ni1695348545 or via contact form
Fee: €25. -*
Schedule:
7:00-7:30

First Entrance

108 BOWS

4 Great Vows

7:30- 8:40

2 x 30 minutes Zen in sitting

8:40-8:50

Chanting

Heart Sutra (German) Great Dharani

8:50-10:00

Breakfast (alone)

10:00-11:50

Second Entrance

3 x 30 minutes Zen in sitting

KONG-AN

11:50-13:00

Lunch (alone)

13:00-14:50

 

3 x 30 minutes Zen in sitting

KONG-AN

14:50- 15:50
Dharma Talk: Jose Ramirez JDPSN and Father Kevin Hunt


Questions and Answers

Circle Talk

15:50-16:30

 

 

Heart Sutra (German)

Great Dharani

4 Great Vows

 

END
*Name on Account: Koreanische Zen Gemeinschaft
Raiffeisen Bank. IBAN: AT95 3200 0000 1179 4252. Swift: RLNWATWW
Purpose: "Zen Day July 2021"
https://www.zen-meditation.wien/wp-content/uploads/2021/05/[email protected]
700
1400
Chris
https://www.zen-meditation.wien/wp-content/uploads/2017/09/KUSZ_logo_orange.png
Chris
2021-05-30 11:45:32
2021-06-28 20:01:45
Zen-Day and Kong-an Interviews: Saturday, July 3, 2021